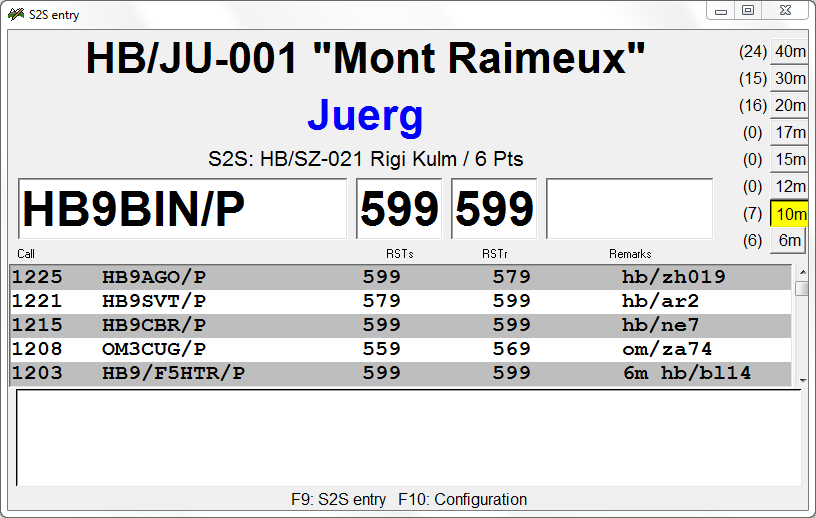 Peter, HB9TVK has updated his
SOTA logging software
, which he wrote primarily for the Pandora Linux device.
Intrigued by the device, and the small full qwerty keyboard, I grabbed the opportunity to purchase one when they became available for a few days earlier this month.
It took a bit of fiddling around to get it working, but Peter was very supportive and updated his blog with the information required for an easy install.
I've not had a chance to use it yet in anger, but it looks like it will take away a lot of the repetitive work of transcribing paper logs for upload to the SOTA database.
More info on the
Pandora (and the Pyra) here
.